Local SEO Is About Bringing Customers Through Your Doors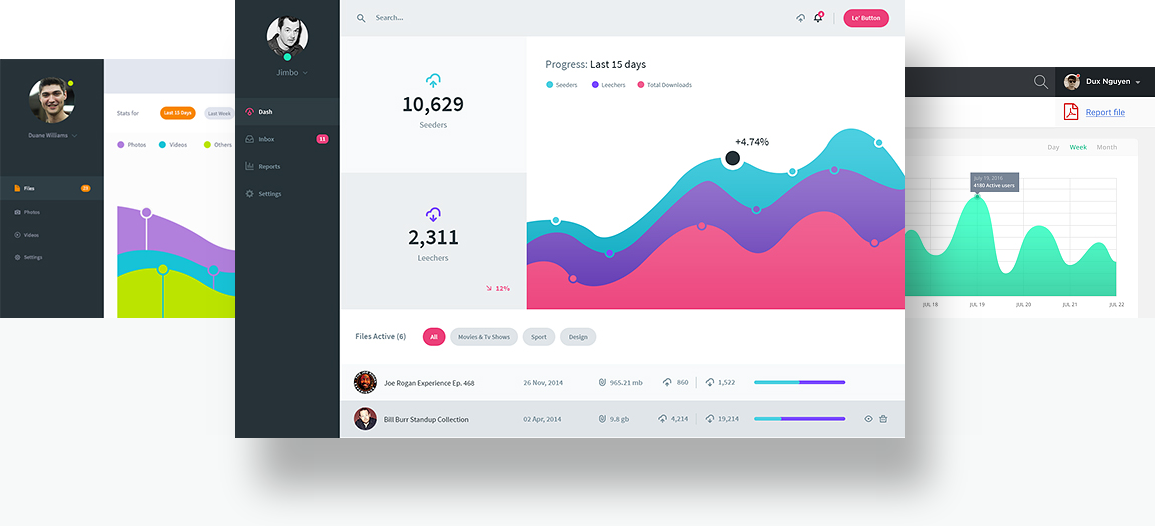 Local SEO plays a very important role in your organic traffic. Make your business more trustworthy and easy access with a great local SEO strategy. Our digital marketing agency will add your business to the most related directories. As soon as you get your verified profile in local directories you could expect valuable traffic and visits coming to your website. By creating these valuable profiles and citation you also will have more chance to appear higher in local search results for related queries to your business. One of the most important local directory for each SEO strategy is Google My Business. Our team will create a professional profile for you there or if you already have it then we are ready to optimize and promote it.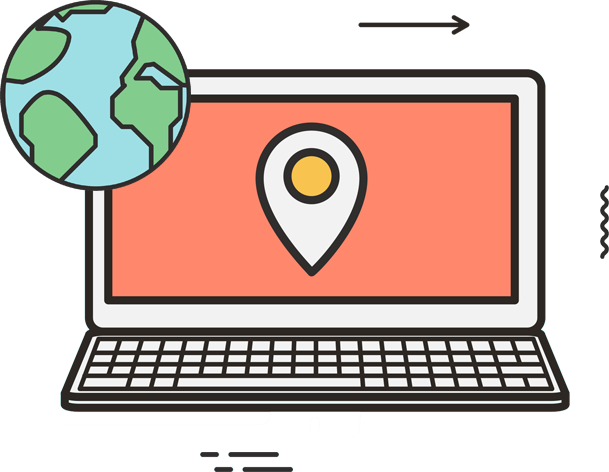 Do You Have Optimized Local SEO Profiles?
It is highly important to make sure all of the local citations to your business are all the same. Same phone number, address and website. Even a typo issue will be a reason that you won't get proper results in organic searches. We could help you by finding all citations to your business and optimize them.
Professional Digital Marketing Strategy
Do you have a professional website for your online business? If not we are ready to help you start your online business today. Start with our web designing service and get the first step done. We will stay with you and bring organic visits to your website with our SEO packages. You could even get more by our PPC management services and promote your products over the online networks fast and cost efficiently. EireDigital services are not limited to the website only and we provide mobile application designing services, as well. Do not hesitate and let's have a call today. We are happy to give you a free digital marketing consulting.
Content marketing strategy
62
%
Professional Website Designing
90
%
No Local SEO Strategy Will Become Succeed Without:
Find Related Local Directories
There are several, local directories over the net, however, creating profiles on some of them not only will not have a positive effect on your ranking and traffic but also will penalize your website and local business on search results. So it is important to have a right strategy for citation building.
Optimizing All Citations To Your Business
It is required highly talented skills to find all citations to your business and optimize them. But EireDigital marketing agency will find a list of all local directories which your business has a profile there and try to match address and phone number from your website to those profiles.
How Well Is Your Website SEO Score?
Let us help you get your business online and grow it with passion.