Social Media Marketing Services For Business
Do you know about the importance of social media and direct impacts of that on your business growing?
Brand Monitoring
Social Media Management
Setup & Custom Profile Design
Social Media Contests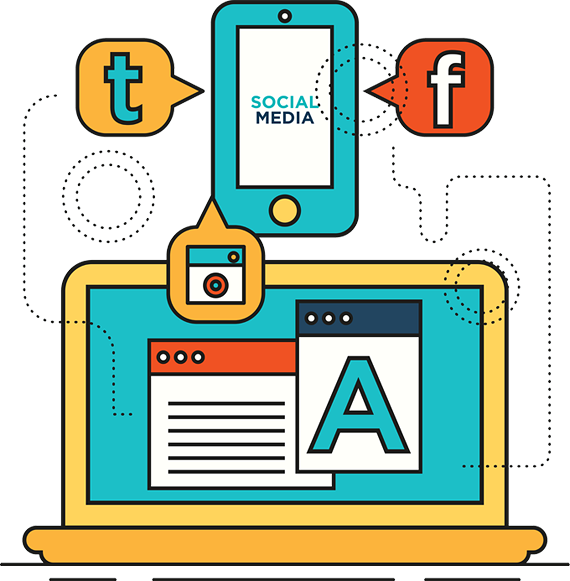 Professional SMM Tools for Your Business
How Much We Recommend Each Social Media Marketing (SMM) channel?
Instagram Promotions Ads
Instagram is the world's number one social media channel for sharing images with a big opportunity to run brand awareness and remarketing campaigns.
Facebook Ads
Facebook is one of the most important channels of social media marketing. Suited for both business and personal marketing campaigns.
Twitter Ads Comapaigns
Its time to fly over the social trends! You need to have twitter ads if you are looking for strong branding over the socials. In twitter, you need to start social ads if you would like to grow fast and have a higher interaction rate with your customers.
LinkedIn Promotions Ads
LinkedIn is a very professional social network and dedicated to those who are looking to hire someone, applying for a job or companies with a job opportunity. If you are looking to hire a professional employee that would be your first choice to start your marketing campaign.
GREAT CONVERSION
Deliver the right message to the right people never been easier than using the power of Social Media. Targeting the right audiences on social media will increase your website conversion.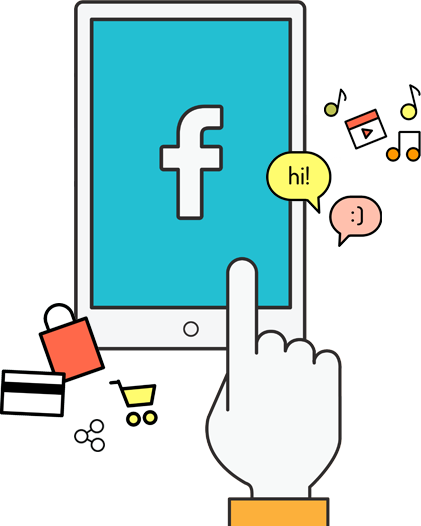 GREAT IMPRESSION
Social media is the best channel to reach a remarkable impression for your business, brand and products. Start your Social Media Marketing today!
Time To Start A Social Media Marketing Plan
First we analyze then we provide the best SMM ( Social Media Marketing ) services for your business.